Welcome to my shop
Here at Desiree's Designs, our unique line of whimsical patterns and embroidery designs will bring a smile to your face! Each of our designs provides fun, fast, and easy-to-make projects that produce delightful quilted treasures for you and your loved ones to cherish for years to come.
We design up to six fabric lines a year through
QT Fabrics,
our fabric company and partner. They not only offer shops our fabrics, but they get first release information on all of our embroidery designs and patterns! When their reps visit your shop you have access to our latest designs first, before they are released to any other distributor so you can place your orders first. Working together gives our shops an added benefit of providing a complete array of coordinating projects, fabrics and embroidery early! Call your QT Rep today!
Our Embroidery designs are fast becoming everyone's favorites with easy to follow instructions so that you count on a wonderful experience and beautiful outcome. We bring our designs to life with embroidery and applique all done in the hoop!
Jump into last years Pumpkin Challenge or join our newest Mystery Halloween Sew-a-Long- Desiree's Halloween Party Bus!
Check out the link for more info!
Make sure you check out
Desiree's 2022 ITH Mug Rug Club!
! Get your exclusive designs directly into your inbox each month! We also have optional monthly kits just for our members too.
Here are a few of the Mug Rugs our members have received so far in our 2022 Club!! Want even more? We are offering a Premier Club for 2022 also!
Details here
!
Registration for our Mug Rug Club for 2022 is now open!!
For your convenience, we provide automatic downloads and same or next day shipping to get you working on your next project as soon as possible.
Our goal at Desiree's Designs is to create beautiful, fun and unique patterns and embroidery so you stand out at your next meeting or when gift giving. We take pride in providing our customers and shops with outstanding products, designs and customer service. We specialize in friendly, personalized service, with a commitment to meet and exceed your expectations!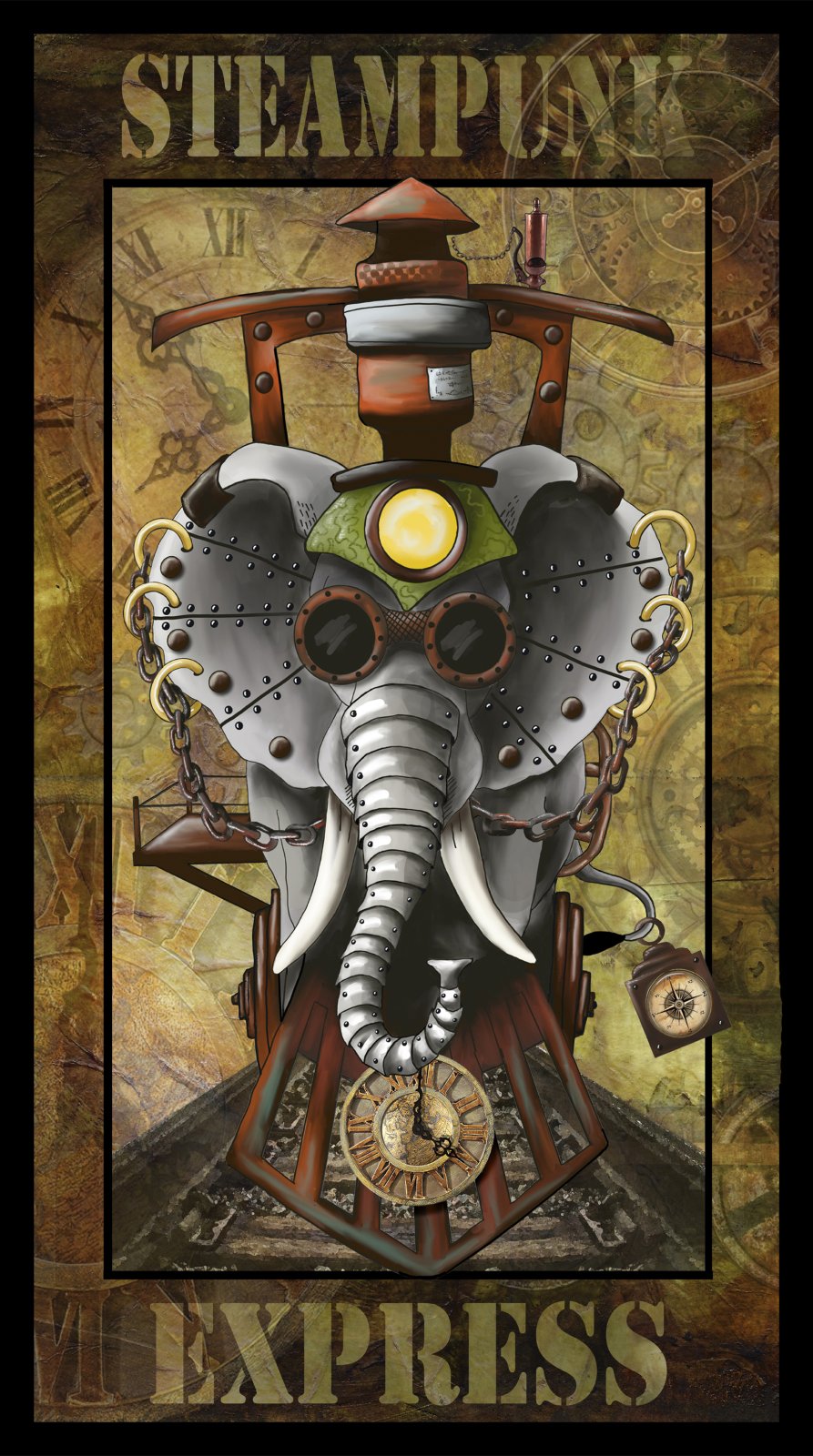 "Express" is available NOW!
VIEW FABRIC LINE